What Do You Need to Pay Attention On Candle box packaging Design
Candle have many different shape ,the most common shape is Round shape ,Square Shape and Rectangle shape,

for some special holiday ,you also can see heart shape Candle in the store,animal shape fruit shape ,and other cartoon shape,the main reason is that the candle shape can be customed by customer need.
And then if you want to sale your candle to customer ,it will need certain packaging ,it will help you to sell it in the store,then what is the main element to effected your candle packaging?
i want to stress the first element is the packaging safety ,so you will need different inner try to hold your paper tray,
please find following picture for you: it including most of our tray ,and the tray can be custom colour if you can bear the cost.
1) paper tray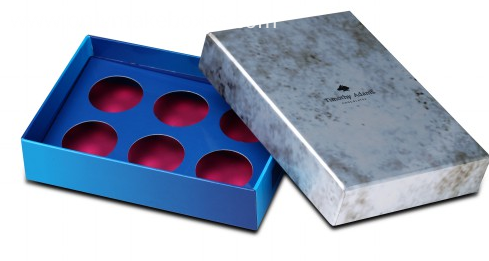 2)corrugated tray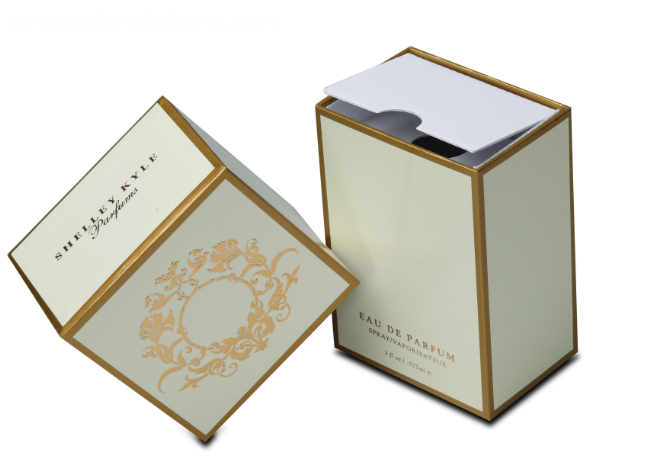 3) clear Vac Tray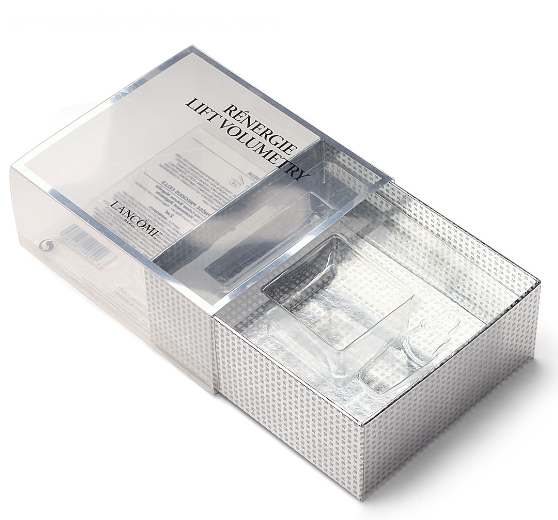 4)EVA Tray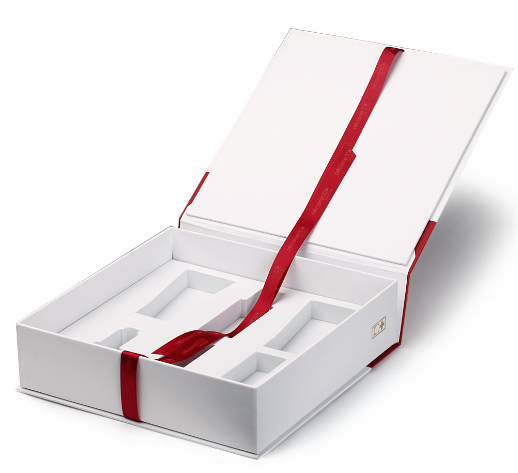 5) Sponge foam tray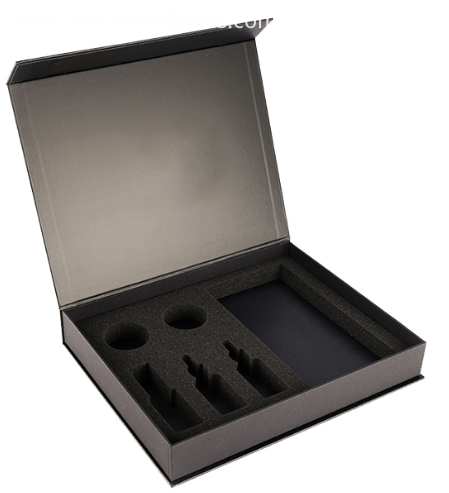 i will come back to you next Wednesday for other element;D
If you have any question,please email me freely;D
via elen@cailang.com.cn